Residential Locksmith Dallas
Home / Residential Locksmith Dallas
Local Residential Locksmith in Dallas, TX
Experienced, qualified, and insured with plenty years of experience right here in the Lone Star State.
Dallas Residential
Locksmith Services
BH Locksmith Service is a company that provides our expertise in residential security hardware (licensed locksmiths and locks) to the Dallas area. We are licensed and insured, with 24-hour service for all your needs! Our team of professionals will come out on short notice or even overnight if necessary because we believe in our work  so much that it's not just another job but something important and  worth doing well  every time.. anytime.
BH Locksmith Services is the best place in Dallas, TX for all your home security needs. We can install or repair any type of door and handle system to fit you're home's security standards! Give us a call today.
We're your local locksmith service, and can handle any problem that comes up with a SOLID guarantee.
 BH Locksmith Service specializes in fixing many common security problems. Our Local locksmith service is a professional mobile locksmith company that can help you with all of your lock and key needs. We specialize in the replacement of worn-out locks, and the installation of high security deadbolt locks. Our prices are better than average, and sometimes even lower!
 Why You Should Choose BH Locksmith Service To Maximize Your Home Security?
We're the locksmiths Dallas TX has been waiting for! BH Locksmith Service is a team of experts with  years of experience. We can fix your broken or malfunctioning lock quickly and cost effectively. We offer 24 hour emergency service as well. So it doesn't matter if you need us at your home in a few hours to fit your schedule or right away – just call our hotline now.
Locked yourself out of your home? Need a reliable locksmith with fast and affordable services for any size job, no matter where it takes place in the Dallas metroplex, we'll be there. Call us today!
Make Your House Safer With BH Locksmith Service Residential Locksmith Expertise
If you ever find yourself locked out of your car or home, don't panic! The professionals at BH Locksmith Service are here to help. We specialize in repairing all types of locks, so we'll get you back into every room of your home in no time. Don't struggle with a locked door – call us today!!
There's no telling where a broken lock will lead. Leaving your lock unrepaired for too long may result in someone committing a crime or unwanted guests popping up out of nowhere.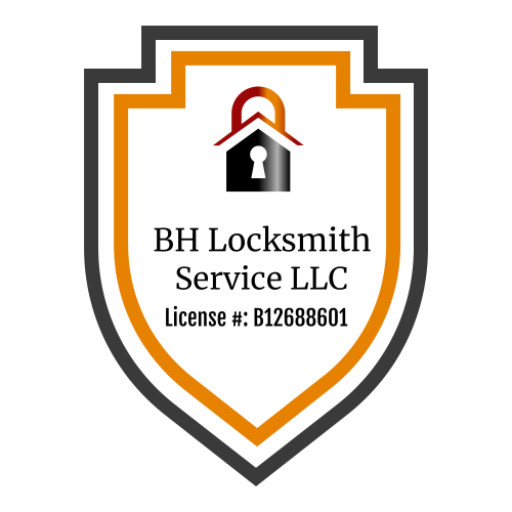 BH Locksmith Service is 24 hours of professional locksmith services in Dallas, TX whether you need to re-key,  or change locks or just simply get your car, business or house door opened, call us for local locksmith service in Dallas, TX.