Local Licensed Locksmith in Dallas, TX
Experienced, licensed and insured with an experience of more than 5 years.
Contact Us
A Licensed, Experienced Technician is here to help.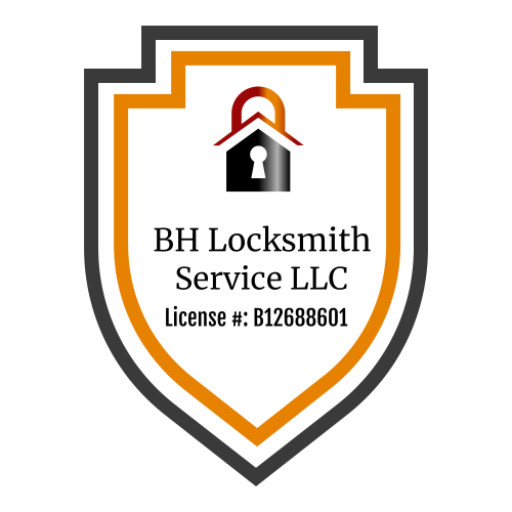 BH Locksmith Service is 24 hours of professional locksmith services in Dallas, TX. Whether you need to re-key,  or change locks or just simply get your car, business, house door opened, call us for local locksmith service in Dallas, TX.