About BH Locksmith Service
BH Locksmith Service is your reliable, dedicated locksmith. Whether you need to rekey your home or business – we can help! And with emergency roadside service as well if needed- there isn't anything that will be too much trouble when it comes time to fix whatever problem has come up in the situation at hand because all customers are important here.
We are the best locksmith company in Dallas. Our team of experts has all the necessary tools to resolve any problem with solutions to suit your needs, regardless if you're a homeowner or a commercial client! We provide affordable service while ensuring full customer satisfaction by a professional,skilled and licenced locksmiths who work quickly without sacrificing quality standards. Give us a call today for more information on what our services include.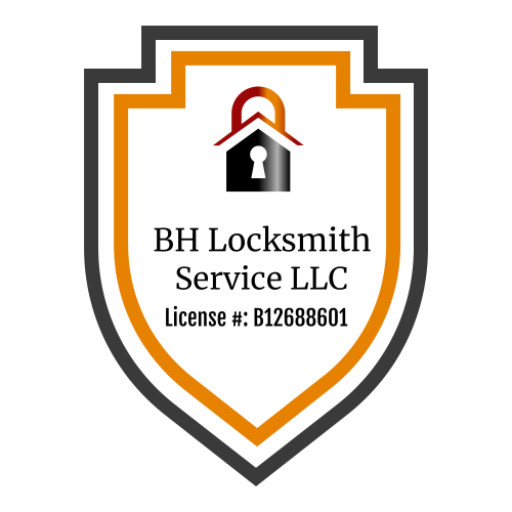 BH Locksmith Service is 24 hours of professional locksmith services in Dallas, TX whether you need to re-key,  or change locks or just simply get your car, business or house door opened, call us for local locksmith service in Dallas, TX.