emergency locksmith Dallas, TX
Home / Emergency Locksmith Dallas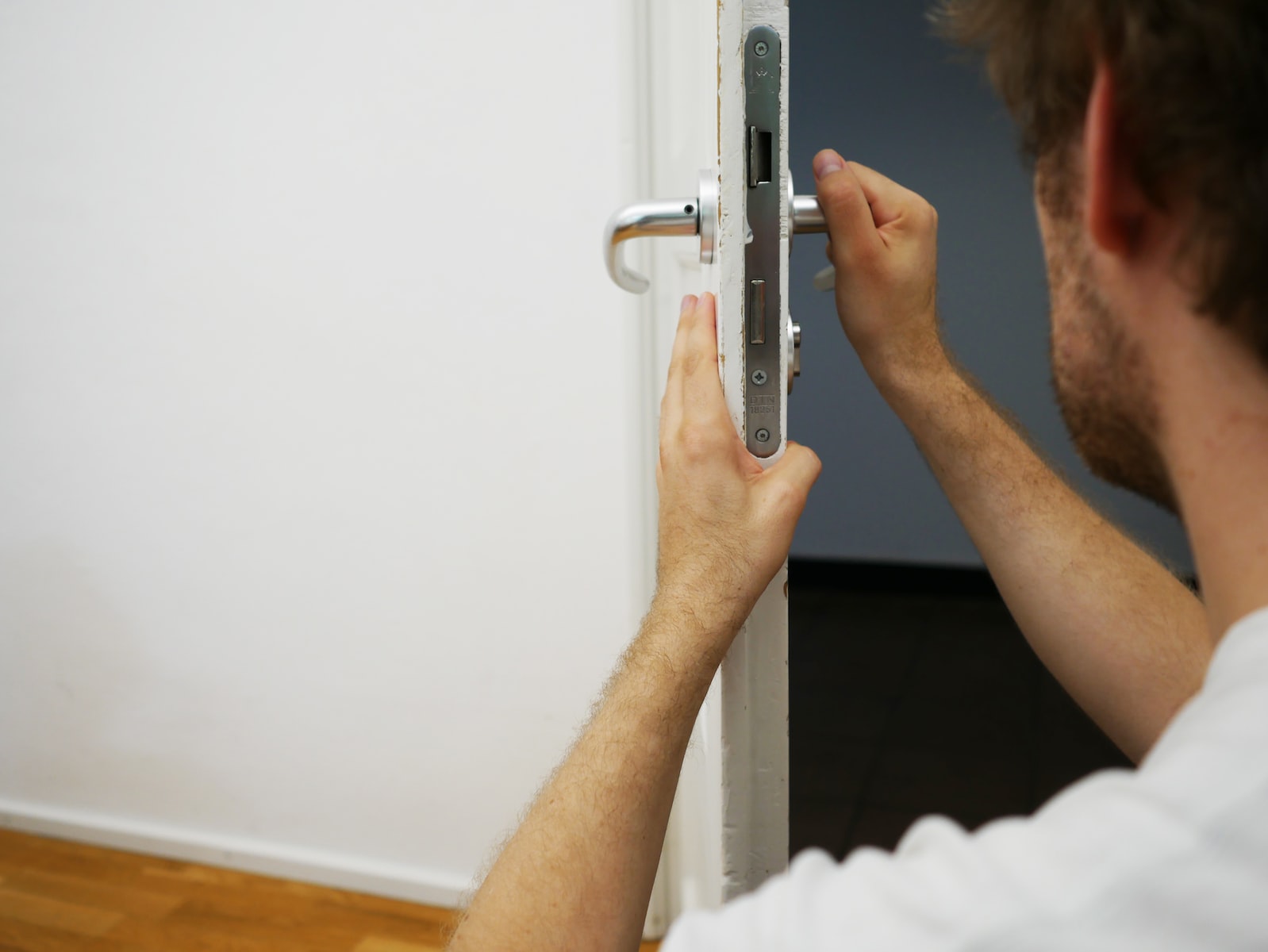 Dallas Emergency
Locksmith Services
BH Locksmith Service can install and repair all door locks, and hardware, as well as conventional around the Dallas metroplex area with high-security digital locks, and set up for master key systems of any kind. Our expert technicians will even set up panic bars or alarmed exit devices if needed! Receiving the best service  24 hours a day, we are mobile based here in Dallas.
BH Locksmith Service is here to help you with any lock or key need. We have the tools for emergency lockout situations, as well professional-grade equipment that's perfect during planned projects – contact us at (469) 810-5522 if we can be of assistance!
Specialize With Emergency High Security
Our team is available 24 hours a day, Sunday – Thursday to take care of your business's needs. We have the latest tools and equipment so you can get back on track quickly without worrying about anything else!
We are one of the top companies that provide you with excellent locksmith services. Our trained, trusted and licensed technicians will get your problem fixed fast, so don't hesitate to call us if something is wrong!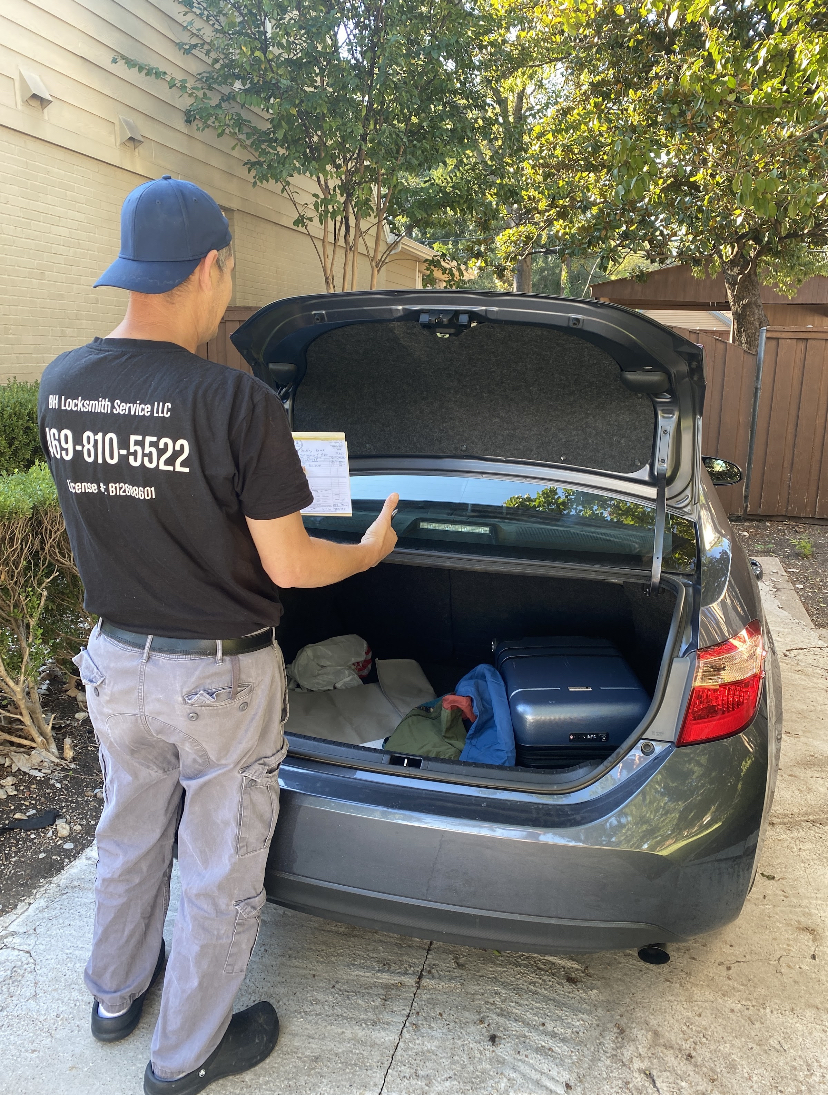 A Locksmith For Your Business In Dallas, TX
BH Locksmith Service is here to protect you from thieves and burglars, using only top-of-the-line locking mechanisms. Our locksmith technicians will make sure that your place of business stays safe while we run ours with no extra sweat drips! We inspire our respected locksmiths to give us their best service whether it be for residential or Emergency needs because safety matters most in this industry.
Our team is made up of experts who know how to deal with any kind work and will provide the best possible solution. We're always happy to  help by giving advice, setting you on track so that things go smoothly-while providing complete security!
BH Locksmith For Office, Store, Small Business Needs
You can get the security you need for your business, the staff that work there or the clientele that just pass by, using our high-quality services. We won't let anyone down!
We have been providing our customers with the best in door locks and access control systems for over 5 years. We offer high-quality services like installation, maintenance, or repair on any type of emergency security device! With us you can be sure that your needs will always receive attention fast – call now (469) 810-5522 to speak directly with one of our experts who are ready to help get things rolling.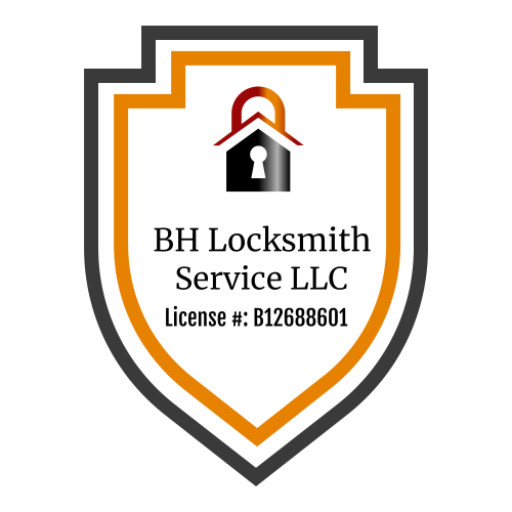 BH Locksmith Service is 24 hours of professional locksmith services in Dallas, TX whether you need to re-key,  or change locks or just simply get your car, business or house door opened, call us for local locksmith service in Dallas, TX.